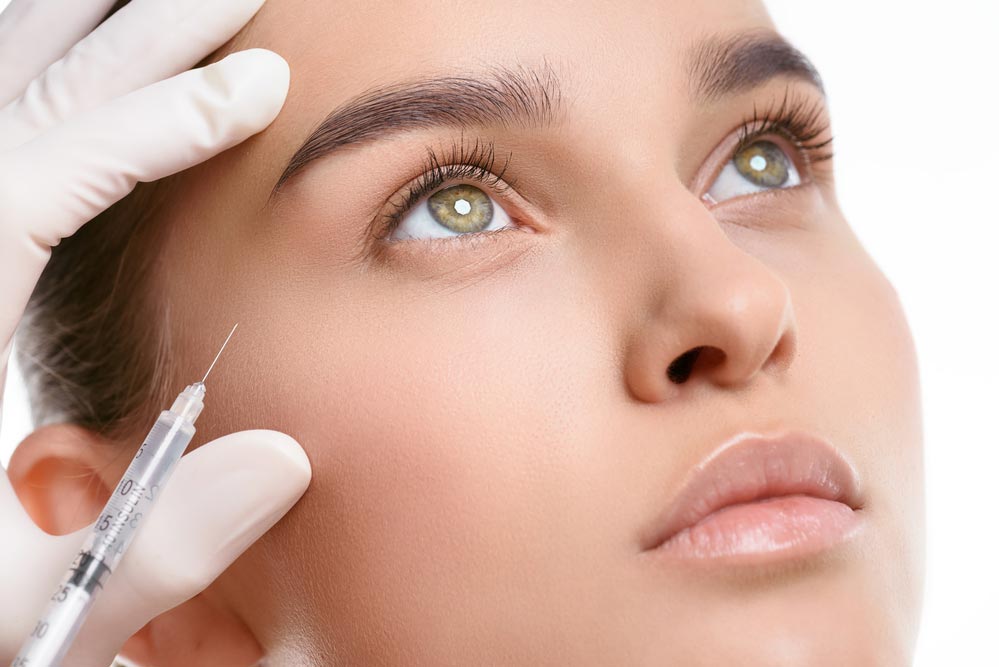 Get Botox treatment in Gahanna, Ohio
What Does Great Look Like to You? Typical treatments are virtually pain-free, with minimal discomfort. Most patients describe the process as being similar to a "pinprick". The entire treatment is completed in 20-30 minutes. The Botox effect begins to take place immediately after the injections, however maximum results are reached by 3-5 days after the procedure.
Botox and Dysport
Botox® and Dysport® are injectables designed to smooth lines around the central brow (11's), eyes (crows feet) and forehead look softer and less noticeable. Both Botox® and Dysport® are quick and minimally invasive. We utilize a very fine needle to administer several small injections into the muscles that cause the lines. Any discomfort is minimal and brief. You can resume normal activity immediately. Results are obvious within 2-7 days and last on average 3-4 months.
Botox injections block certain chemical signals from nerves, mostly signals that cause muscles to contract. The most common use of these injections is to temporarily relax the facial muscles that cause wrinkles in the forehead and around the eyes. The lines and wrinkles often appear less severe with time because the muscles are shrinking.
Dysport is primarily used for correcting glabellar lines, the frown lines between your eyebrows. Dysport is a great option for those who have moderate to severe frown lines. Botox, on the other hand, can be used to treat many different types of wrinkles, including crow's feet, forehead wrinkles, and laugh lines.
Customer Reviews
Botox Gahanna, Ohio
Average rating:
0 reviews
Botox Pricing
2-10 units $14/unit
11-20 units $13/unit
21-30 units $12/unit
31-60 units $11/unit
61+ units $10/unit